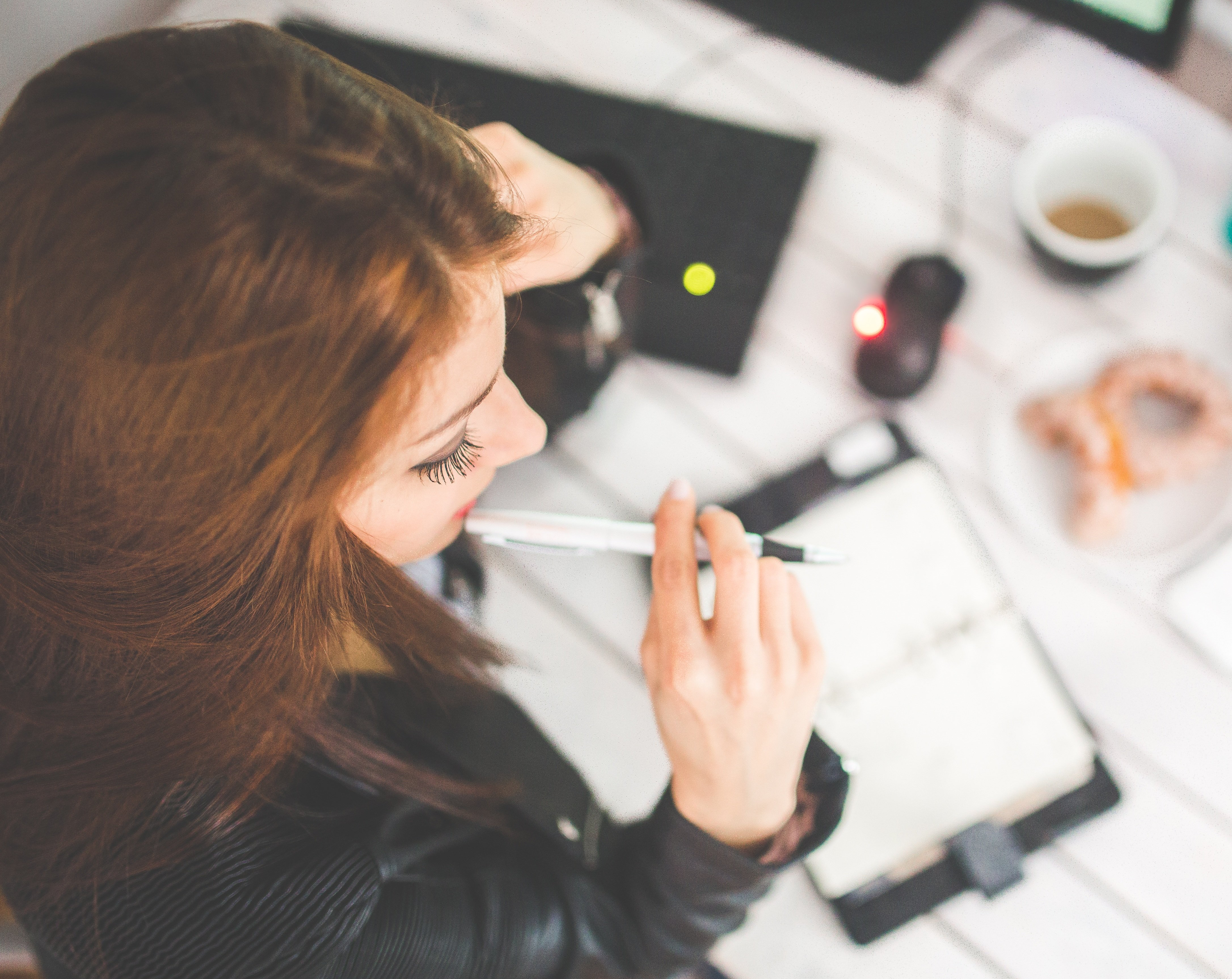 Do you feel prepared to start your CFY in a medical setting?
Tips for Success
Ask Questions. Use your CF supervisor, rehab team, and other coworkers to gain valuable information. Ask questions frequently. It is better to ask than to be unsure!
Be Flexible. Flexibility is important in a medical setting because of many factors such as frequent admissions and discharges to the facility, other disciplines and professionals involved, and frequent changes in patients status.
Time Management. Time management will be crucial due to the fast-pace environment and company expectations to achieve productivity standards. Try using point of service documentation when possible (i.e., documenting while with the patient).
Stay Positive. Things will get tough once in a while and it is important to remember to stay positive for your own benefit and for your patients. Think about how far you have come and how you are going to be a great SLP!
Think Functional. Something not well discussed in graduate school is the value of functional therapy in a medical setting. This includes patient-centered care based on your client's needs and participation. Treatment should be meaningful, relatable, and relevant to your clients' daily life.
Use Resources. Use resources such as ASHA, SLP facebook groups, follow SLPs on social accounts (i.e., Pinterest, Instagram, etc.), SLP blogs and websites (see a below). Your CF supervisor and classmates are also great resources.
Do you have the materials you need to succeed?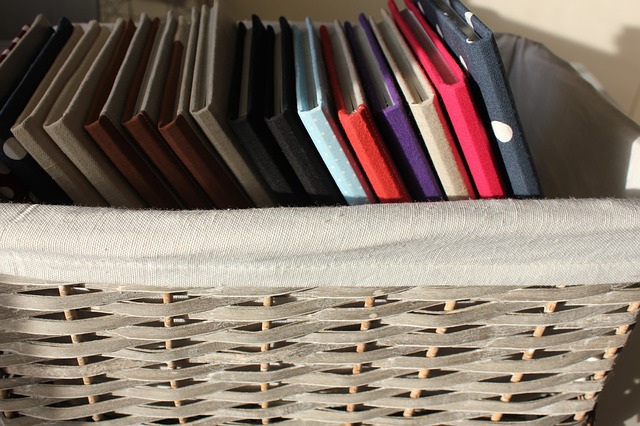 Here is a list of 10 free and/or inexpensive resources to help you get through your medical CFY.